Platinum Blonde & Silver Grey Hair Colour Trends at GOLSON Salon in Milton Keynes
If you are thinking of going blonde, there are a multitude of different blonde hair colour shades from which to choose; they range from the palest platinum to dark blonde highlights. Platinum blonde and silver grey hair colours are popular trends for 2021, with many people embracing the grey and choosing a colour closer to their natural tone to make growing out easier. At GOLSON hair salon in Milton Keynes, we create the most beautiful blonde hair colours, perfect for bold new you. We also offer all guests a free hair colour consultation to help them find the best hair colour to suit their style and skin tone.
Please remember that we require all clients to have a colour patch test 48 hour before any hair colouring service. This allows us to check for any skin sensitivities and ensures safety for all our clients.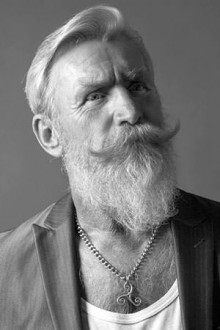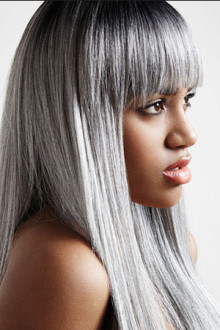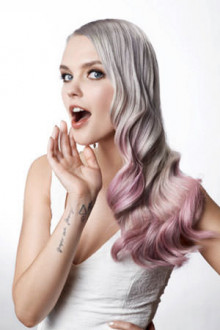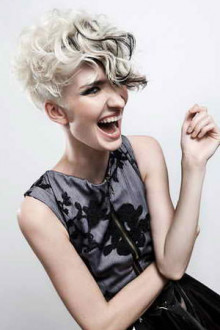 Choosing the right blonde hair colour
While it's been said a few or more times that blondes have more fun, however, maintaining the shade is a lot of work if you are not already blonde. At GOLSON hair salon in Milton Keynes, we can help find the perfect tone from ice white to ash platinum, silver grey to platinum highlights. Whether you want a statement hair colour, or the latest trending blonde hair colour, the bright and loud colour of platinum blonde does it all. Invest in regular trims, condition your hair regularly and keep your regrowth in check. If you are ready to take your hair to the next level of blonde, talk to your stylist at our hair salon.
How to get platinum blonde hair
Here's the good news about the palest shade of blonde: everyone can wear it. Typically achieved with bleach and a toner, white shades of platinum can be warm or cool to suit any skin tone. However unless your hair is blonde to begin with, going platinum is likely to take more than one appointment. As platinum blonde is a huge hair transformation, there are a lot of necessary steps to achieve this dramatic look. If you have platinum blonde or near-white hair, you need a conditioner to keep your color on point. We also advise to visit us for a professional hair colour treatment and refrain from using at-home hair dye kits, in order to avoid the need of a colour correction treatment.It's important to listen to your hair colourist's advice.
Ice white blonde hair colour trend
Ice blonde is the latest hair colour to take the celeb world by storm. If you're unsure as to whether ice white blonde hair is the right hair colour for you, speak to one of our team for a free hair colour consultation. Rest assured we can create a hair colour that suits your skin tone and style.
Silver grey hair colours
Want to lift dull hair with some added shimmer and shine? If so, the metallic silver hair colour trend is still going strong. Silver grey hair colour is a huge hair colour trend which comes in a range of shades from pale icy tones to blue grey hair colours.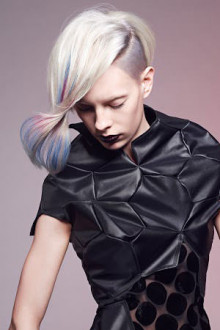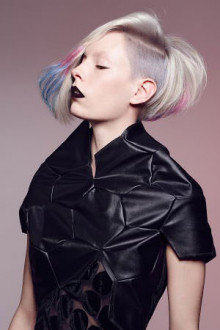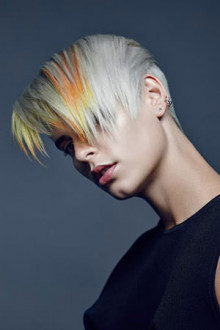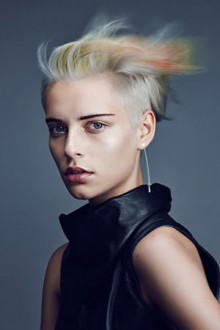 Book a hair colour appointment at GOLSON Salon in Milton Keynes
No matter which hair colour you desire, our colour technicians can help you towards the hair you've been dreaming of. You can book your hair cut, colour or hair treatment at our hair salon online by clicking on the pop-up button on this page, or call us on 01908 904499 . Remember also to pop in for a quick skin allergy patch test 48 hours before your appointment.